Board of Directors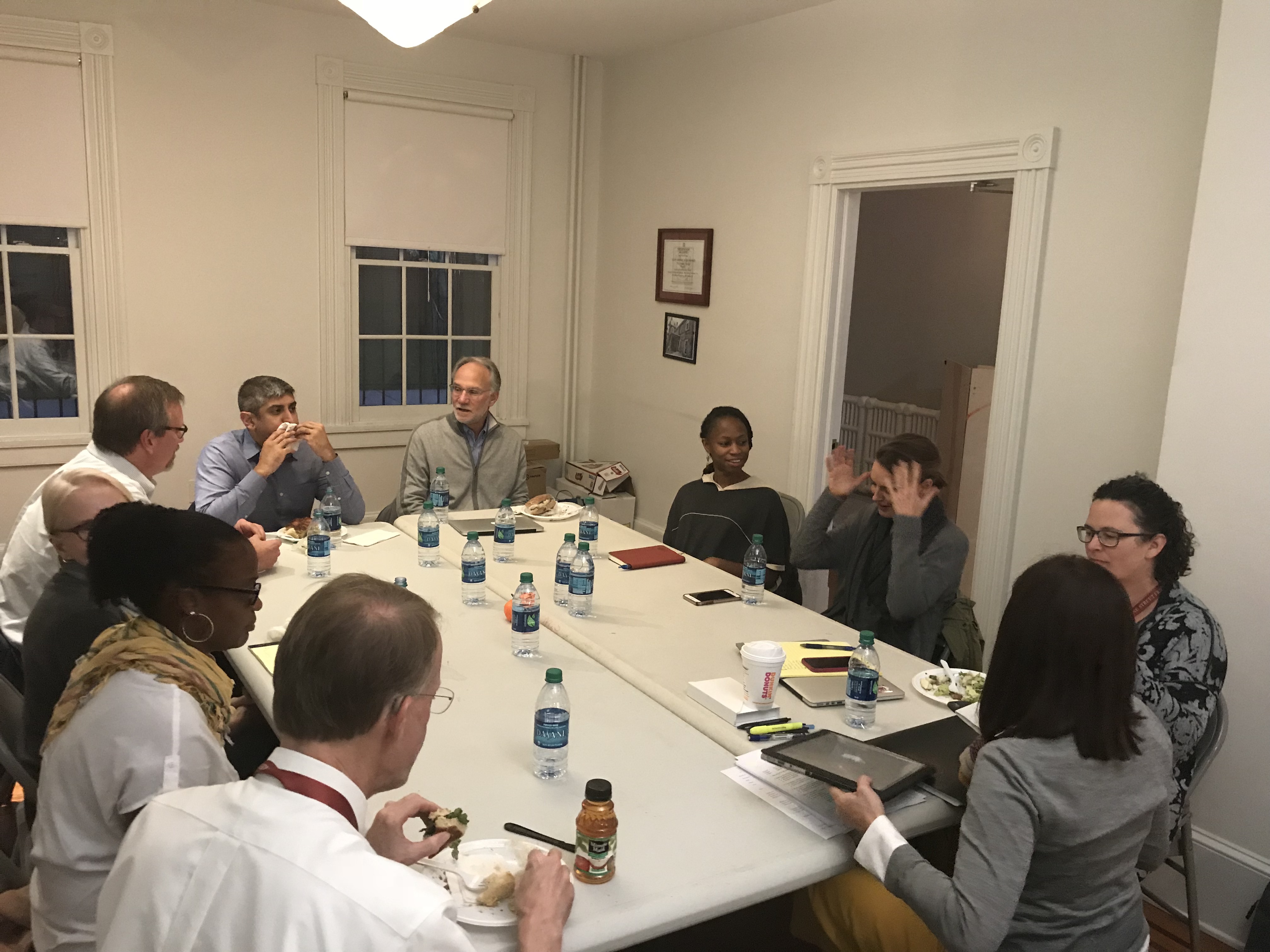 Board Chairs
Leah Kimmet
Yvonne Haskins, Esq.

Head of School, Greene Street Friends School
Ed Marshall, PhD
Executive Director
Lehla Olson
Advisory Board Members
Anuj Gupta
Art Friedman
Claiborne Taylor
Jeanne Dalton Justice, PhD
James Rosengarten
Molly Linehan, MD
Nicholas Feden, Esq.
Kia Wimmer, Esq., Liaison to the GSFS Board of Trustees
Consultation also provided by Maani Waldor, Director of Development for Greene Street Friends School
Interested in engaging in our work as a board member? We are currently looking to grow our board!
Reach out to Executive Director via email (horizons@greenestreetfriends.org)!